Welcome to the vibrant and festive gathering that brings the excitement of the world of quilting!
Step right up and join our colourful community of quilt enthusiasts, artists, and designers as we celebrate the joy, creativity, and magic of quilting. Get ready for a whirlwind of workshops, where you can learn thrilling techniques, daring designs, and mesmerizing patterns.
Marvel at our dazzling demonstrations that showcase the latest trends and innovations in the quilt-making world. Immerse yourself in our captivating exhibitions, where quilts come alive with vibrant colours, intricate details, and stories to tell.
At the Quilt Carousel, we invite you to be a part of the show, connect with fellow enthusiasts, and experience the enchantment of quilting in a whole new way.
Looking forward to seeing you there!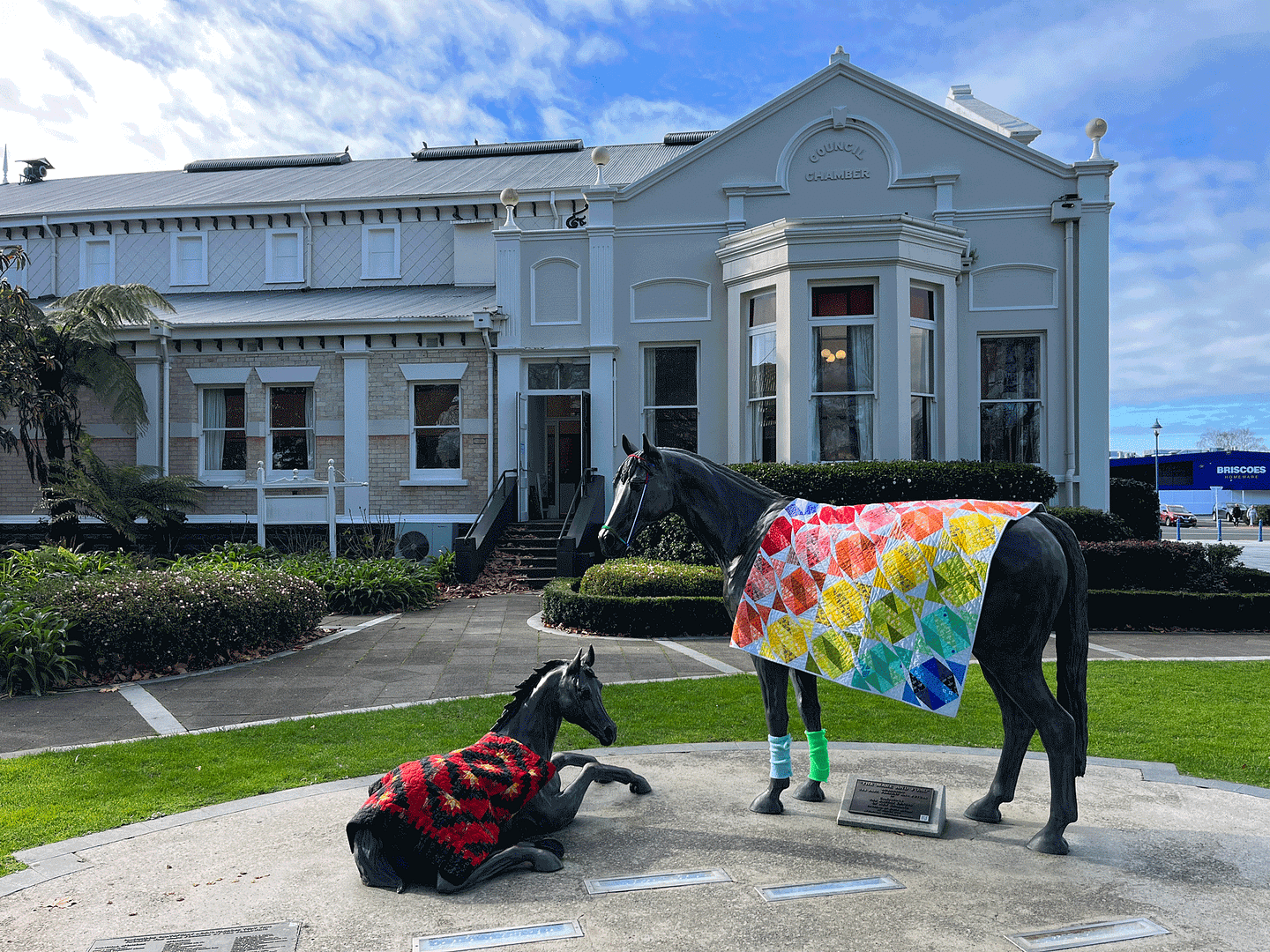 I would like to extend to you all a very warm welcome to the Waikato 2024 Quilt Symposium.
We are really looking forward to hosting you in our beautiful Waikato rural setting of Cambridge where we will offer you a carousel of learning, creativity, inspiration and connection.
Friendships are so important and I know many of you are looking forward to catching up with all your "quilting buddies" and making new friends. My wonderful team are keen to provide you with a "one of a kind" experience and encourage you to register immediately.
See you all in October 2024!
— Alison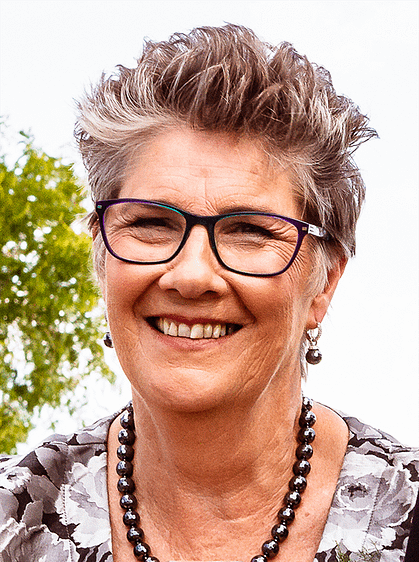 Subscribe to the exclusive updates!